The Most Elegant,
Luxurious &
Intelligent LĒVO Yet.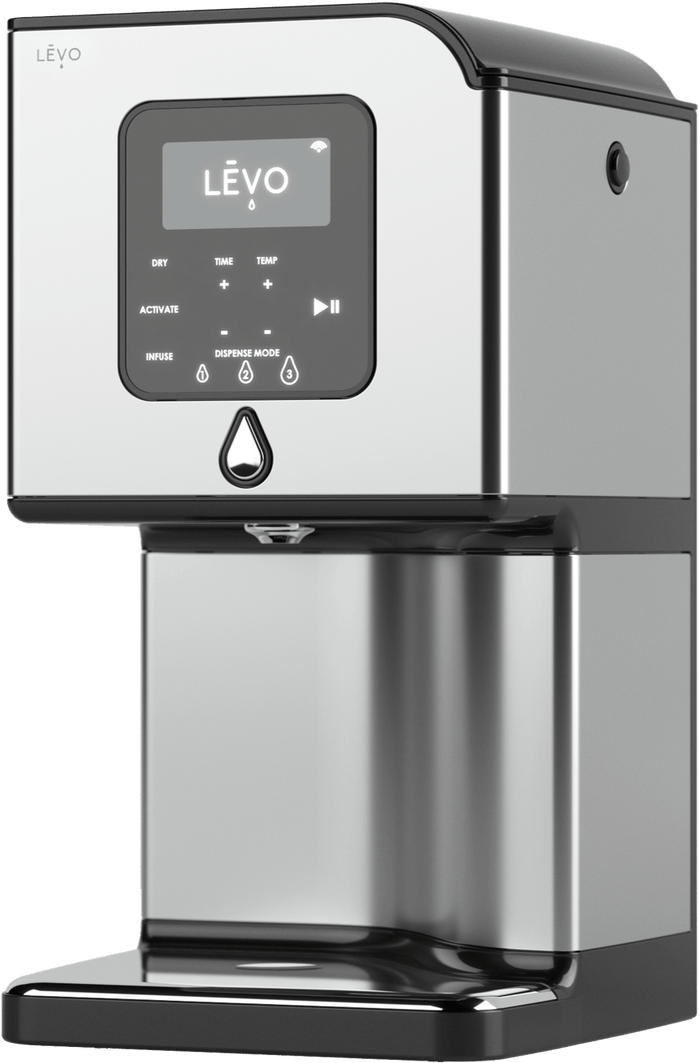 The most luxurious infuser there is. LUX boasts all the functionality of LEVO II, plus an enhanced dehydration feature to further optimize shelf life and flavor of fresh herbs and 3 dispense modes tailored to the thickness of your infusion. There is no end to what you can infuse, just like a professional!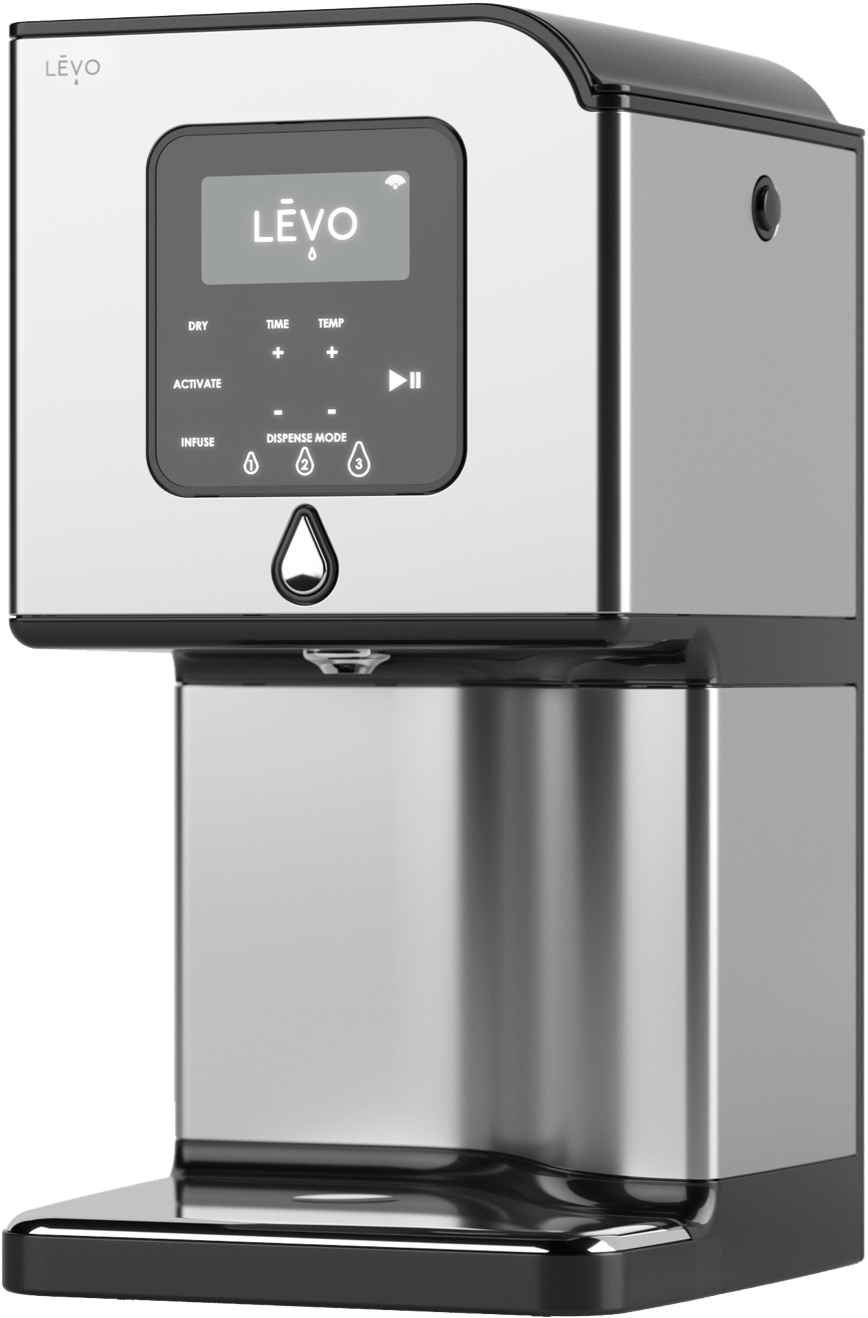 As Featured In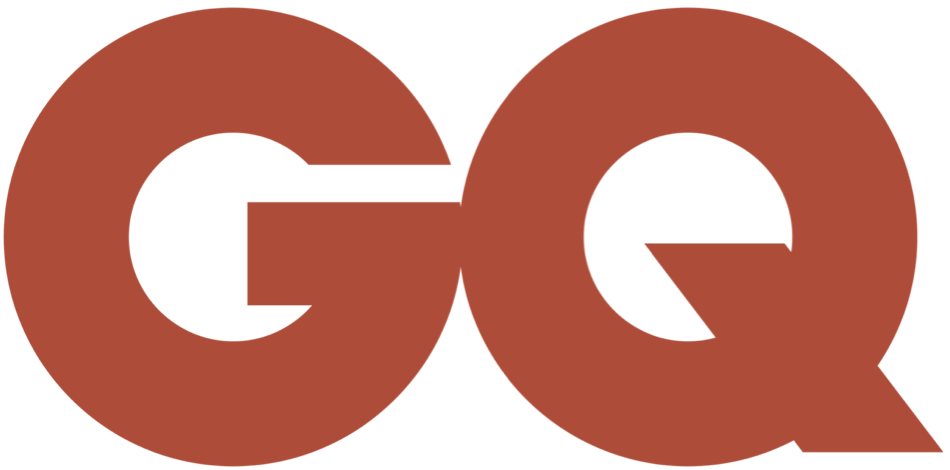 Experience infüsion with our most elegant, intelligent machine yet: LĒVO LUX.
Artfully infuse any herb, spice, fruit, coffee bean, & more into oils, butters, and honeys to create Michelin Star-quality meals, right in your own kitchen. The real metal mirror finish and sleek touch screen interface makes this a countertop stand out like no other. Your kitchen deserves LUX.
Four Elegant Finishes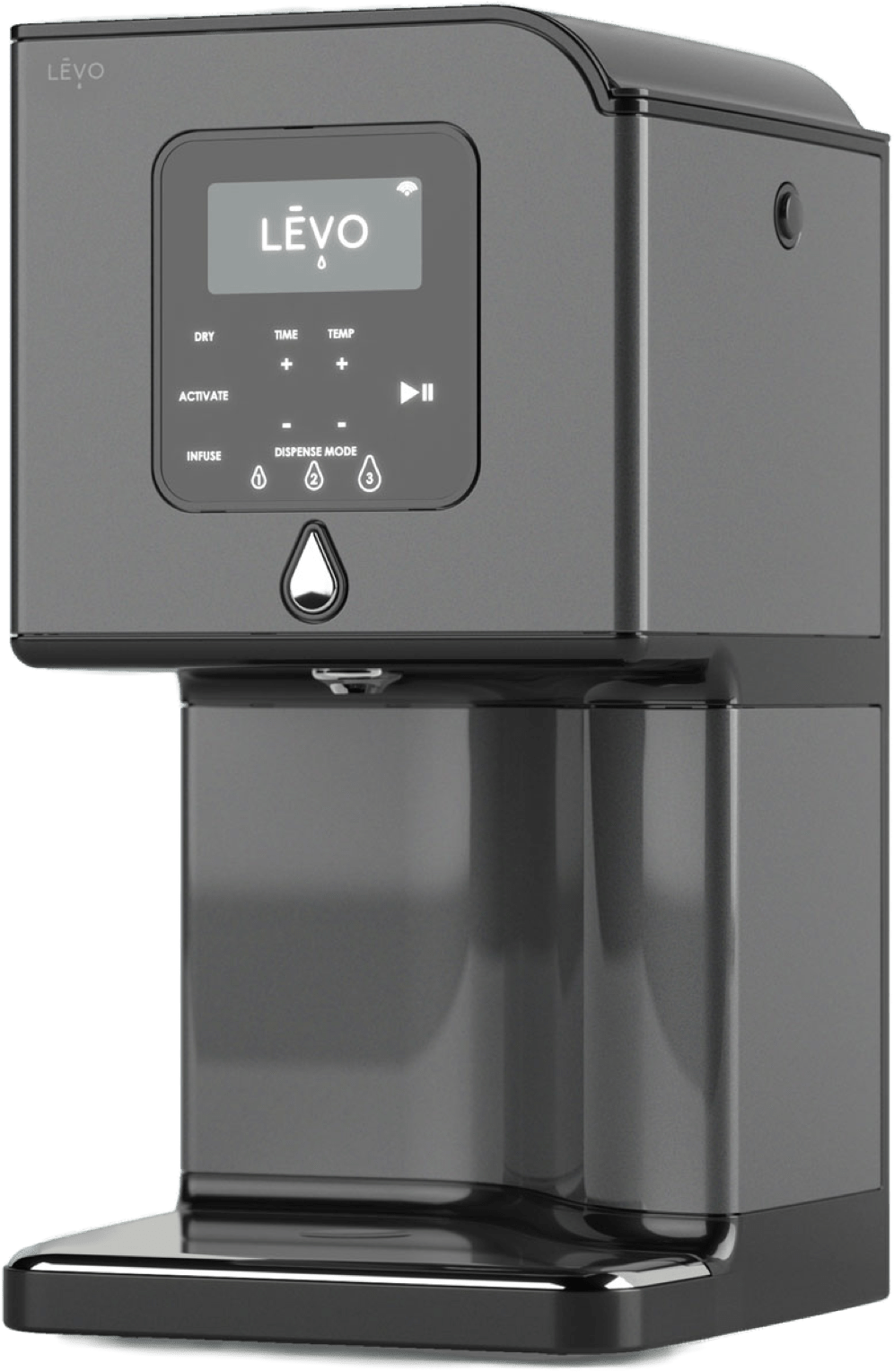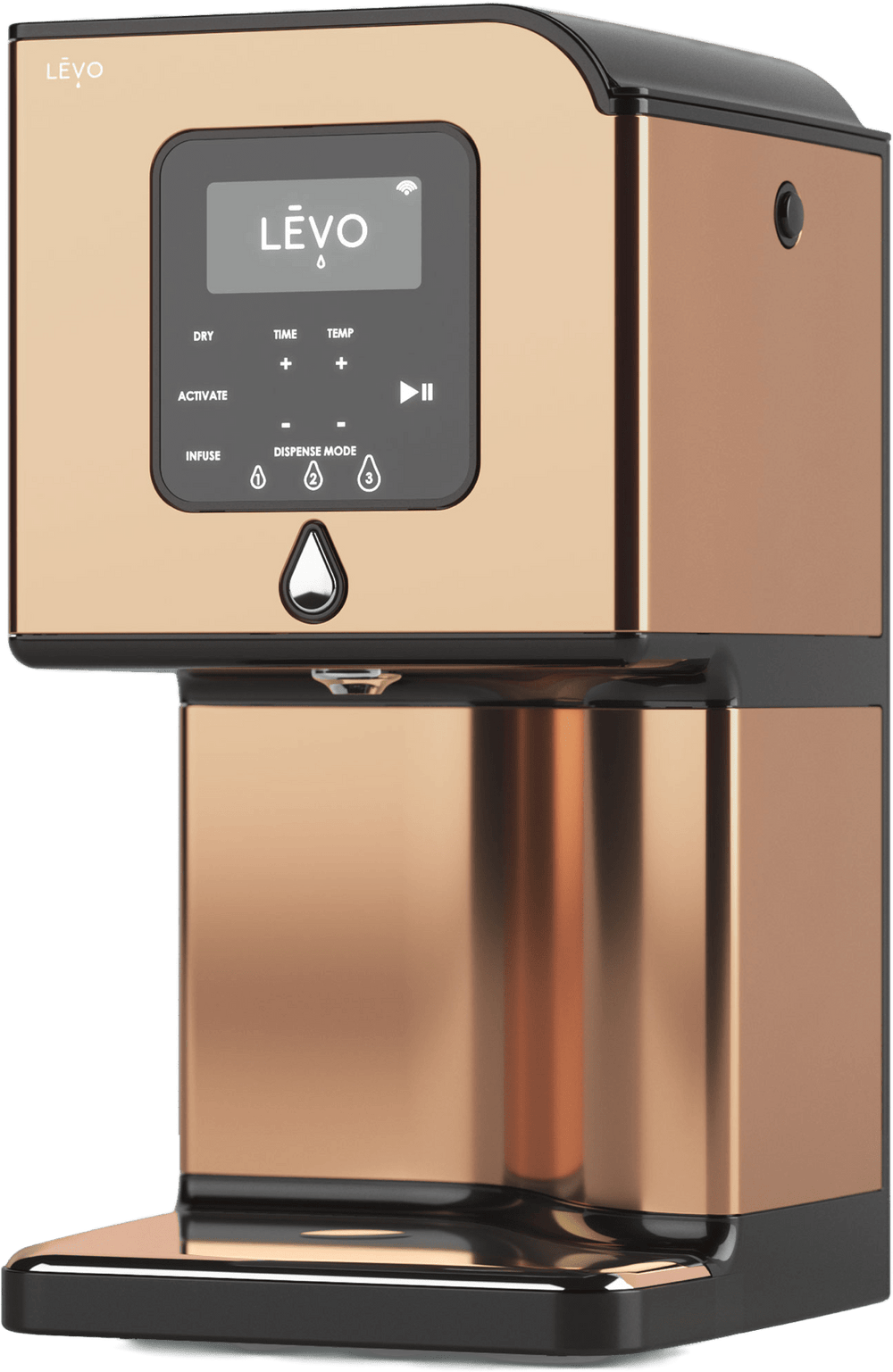 DRY+ cycle features an in-lid fan to circulate warm air and efficiently removes moisture from fresh herbs extending shelf life, while ACTIVATE (AKA decarboxylation) mode promotes potency.
You can use your LĒVO Lux Dry cycle to prepare fresh herbs for infusing, or for storing your garden's harvest. 
Dried herbs contain less moisture, extending the shelf life of your infusion by reducing the chance of mold - which happens when water and oil mix. 
Efficiently drain infused oil and butters of all types and thickness with 3 unique dispense modes.
Precise time and
temperature control.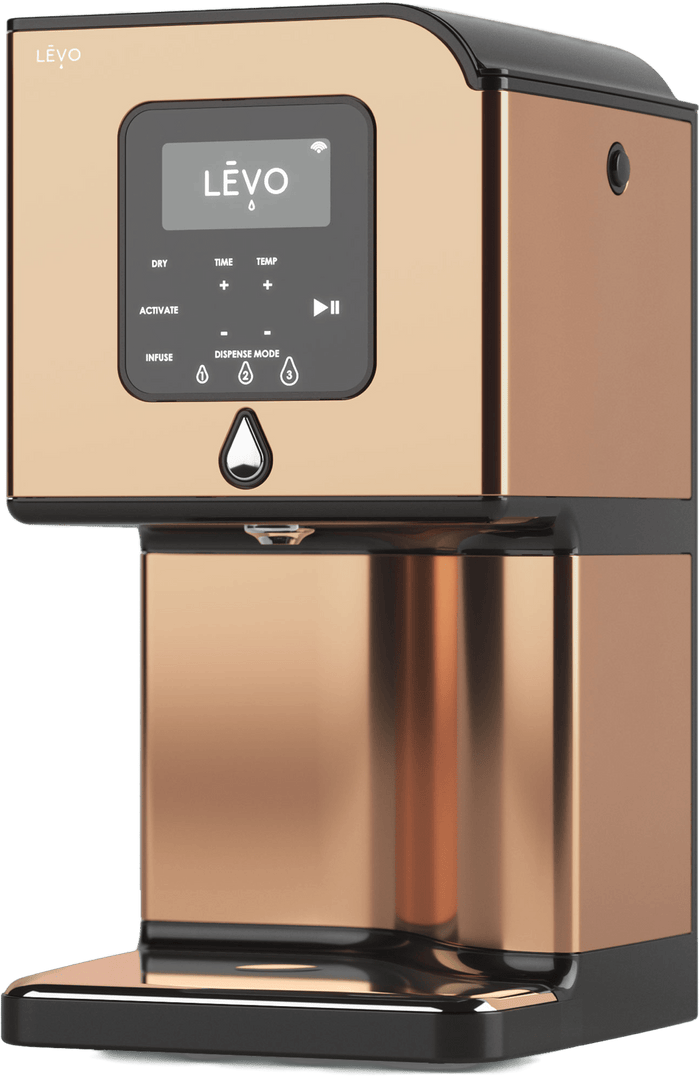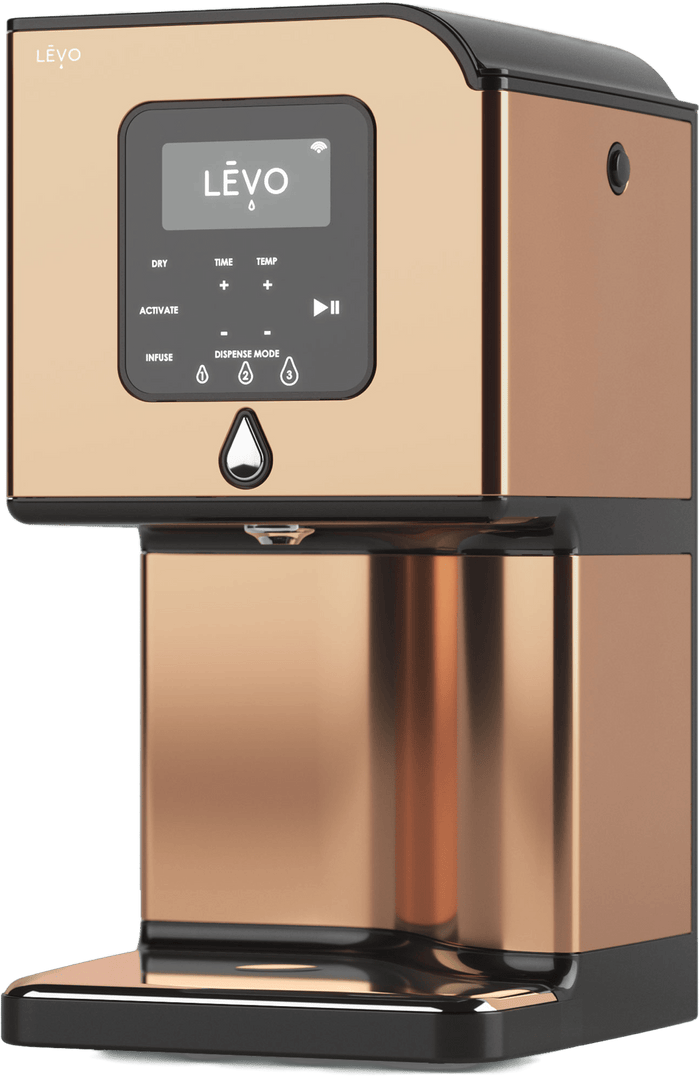 There's no other infusion device out there that affords infüsiasts, chefs, and small business owners LĒVO's level of precision control, down to the degree and the minute. 

Precise time and temperature controls let you tailor settings to your preference and replicate your favorites, again and again!
Features a ceramic coated liquid reservoir with a 16oz capacity and Power Pod Lux that holds up to 1/2 cup (1/4 ounce) of herbs
(PRO TIP: double up!)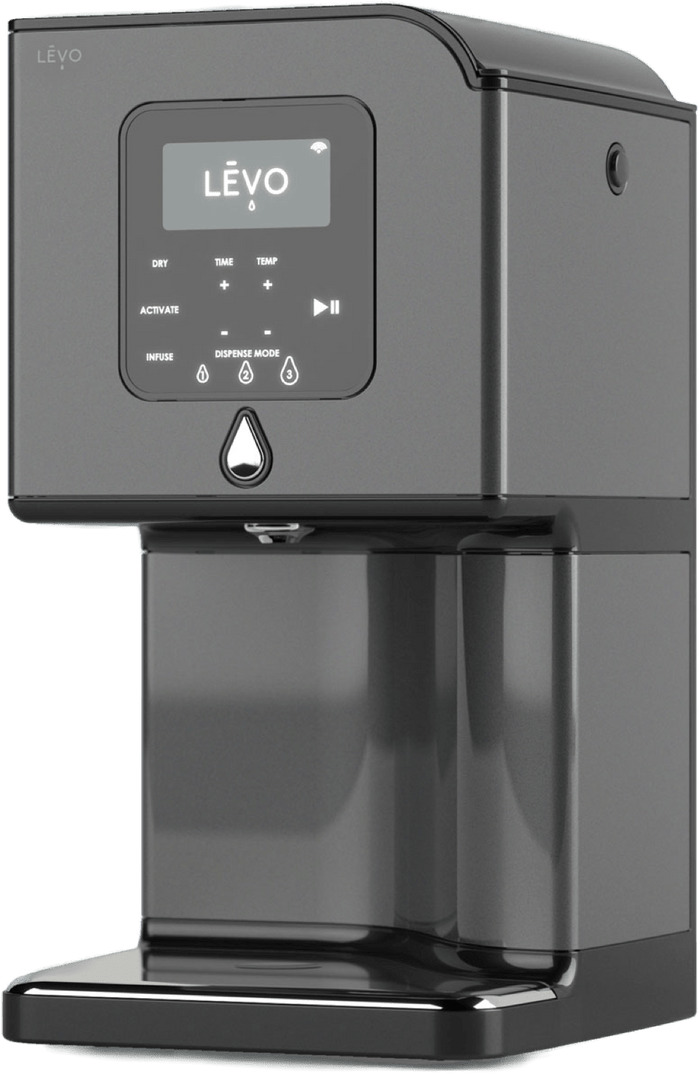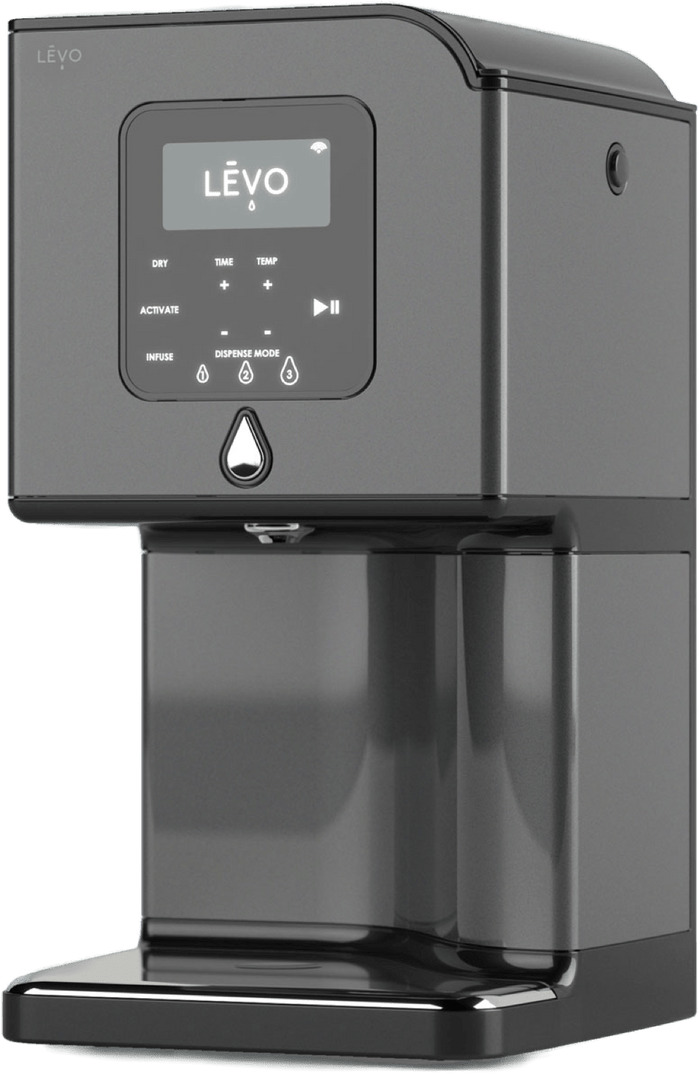 Here's What LĒVO Lux Customers And Users are Saying...
I've researching infusion machines for months and came across the Levo family of products. I was about to purchase a Levo II but changed my mind once the price increased. Shortly after I saw the Levo Lux being advertised and after watch 1 review video I was sold and placed my order immediately. Just completed my first infusion and can't wait to do many many many more.
I am loving the levo c. So easy to use and easy to clean. I have Infused several different things and all came out perfect strength wise but taste great as well! I also worked with customer service a bit and they were wonderful. Very Quick to resolve the issue. Shipping was fast and the packing box was nice and sturdy so no fear of damage. Enjoy!"
This is great I decarbed half oz. Then infused my oil mad brownies great product better than I thought unbelieveable love my LEVO Lux I bought an extra canister it can hold 1 oz. No lie !
"It was love at first sight. I ordered the gold Lux. It's beautiful! I also ordered all of the assessories that I would need to play with my new toy. I can make my meds right in my room. It's very quiet. No smell, no guessing, no straining, no disgusting color and taste. I am now a loyal customer. Levo goes above and beyond the call of duty to make sure their customers are satisfied. I had a slight issue with my orders sales price. Team Levo texted me on weekends and after business hours every day until any and all of my issues and concerns were addressed to my satisfaction. You can't go wrong with a company that has excellent customer service and excellent products."