Elevated Edibles Masterclass
Join us for an uncensored class on flower infusions.
Follow Along
Watch detailed, easy to follow cooking steps for edibles that might seem overly technical like gummies, tempered chocolate, caramel, and more. We'll show you how simple it is!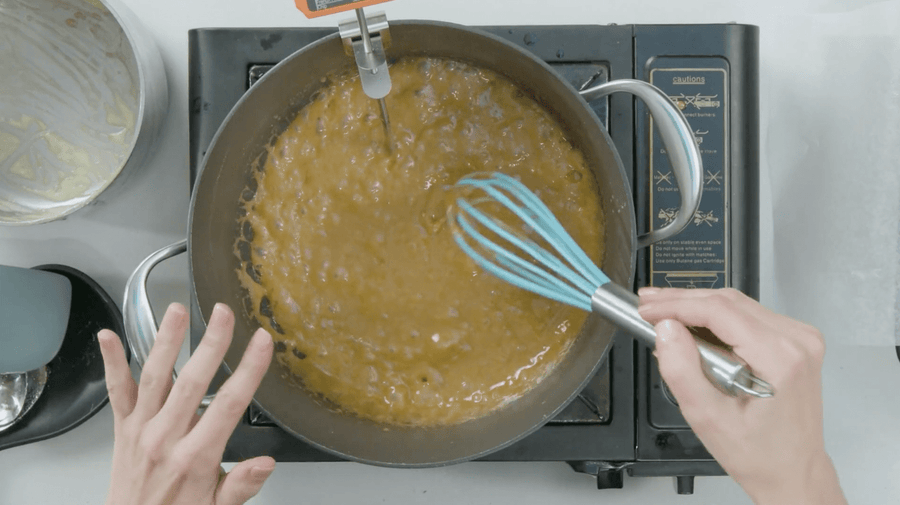 Flower-Focused
With an uncensored overview of medicinal flower, including the science behind potency and what to look for when buying bud or shake, we'll show and tell exactly what you need to know.
1 hour, 8 lesson course teaching you how to infuse medicinal flower into oil + butter with or without LĒVO machines.
Learn baking & candy techniques to make perfect from-scratch gummies, chocolates, caramels, and muffins.
Preview the course
Learn how to decarb, infuse, and make edibles in this uncensored class.
Who is this for?
There's something for everyone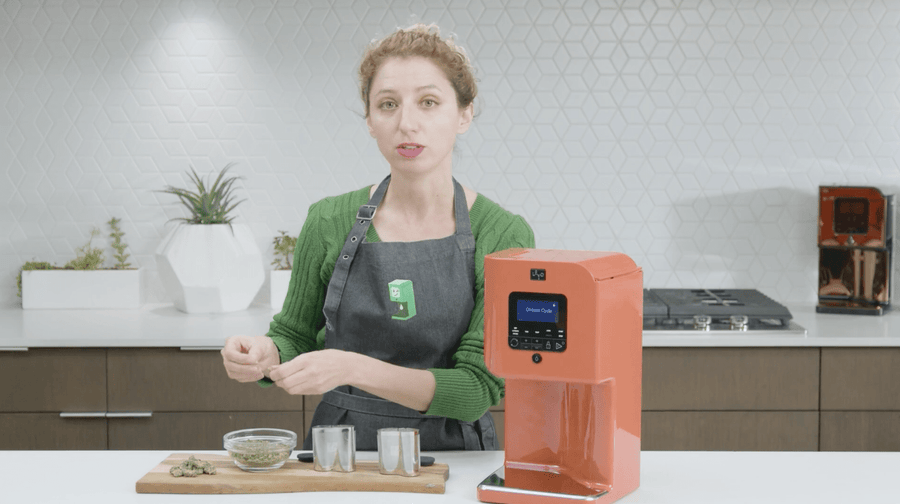 Beginners
Never bought flower and don't know where to begin? No problem - we cover what to look for in bud and shake for edibles.
Old School Infusiasts
Using and oven to decarb and a crock pot to infuse? That's cool! We'll give you tips and tricks for tasty recipes made at home.
Masterclass Lessons
Lesson 1: Choosing Flower for Edibles
Lesson 2: Prepping and Decarbing Flower for Infusion
Lesson 3: Making Flower-Oil
Lesson 4: Flower Infused Gummies
Lesson 5: Making Flower-Butter
Lesson 6: Double-Infused Blueberry Muffins
Lesson 7: Flower-Butter Lavender Infused Caramels
Lesson 8: Elevated Chocolate Candies