It's super simple to get started with LEVO
You won't believe how easy LĒVO makes it for you to infuse your herbs into oils, butter, honey, syrups, sauces, dips, sprays, or anything else you like.
Delicious edibles, every time.
Other infusion machines and soy milk makers use blades to pulverize your herbs. 
This gives your edibles that grassy (chlorophyll) taste. YUCK!
LĒVO uses no blades, so you get no grassy taste — just deeeeeelicious edibles, every single time. YUM!
With LĒVO, you never need to bake, boil, strain, filter, or pour anything, ever. You never need separate pots, pans, or double-boilers.
LĒVO does everything you need, all in one machine.

"A LEVO infusion machine you can use to incorporate herbs, oils, and flowers into butter, honey, glycerin (for soap), and more. It's an excellent tool for creating your own edibles for those who indulge in a ~lifted~ lifestyle."

"If you've been afraid to make your own edibles, this is a set-it-and-forget-it solution. Step away from the stove, LEVO's oil and butter infuser takes all the guesswork out of brownies (and more)."

"The Levo II took the top spot in our best-[flower]-infusers story, with many experts noting its chic look and simple-to-use design."

"For the herb enthusiast—after all, homemade baked goods are better than store bought."
No more mess. No more cleanup.
With other 'machines' (i.e soy milk makers), you'll need to dry your herb in the oven, double-boil it, pour it, strain it, and more! This almost always leads to spills on the counters, the stove, the floor, and even on your clothes... and a huge load of pots, pans, and dishes to handwash at the end.
All of LĒVO's parts are dishwasher safe. No more mess. No more cleanup.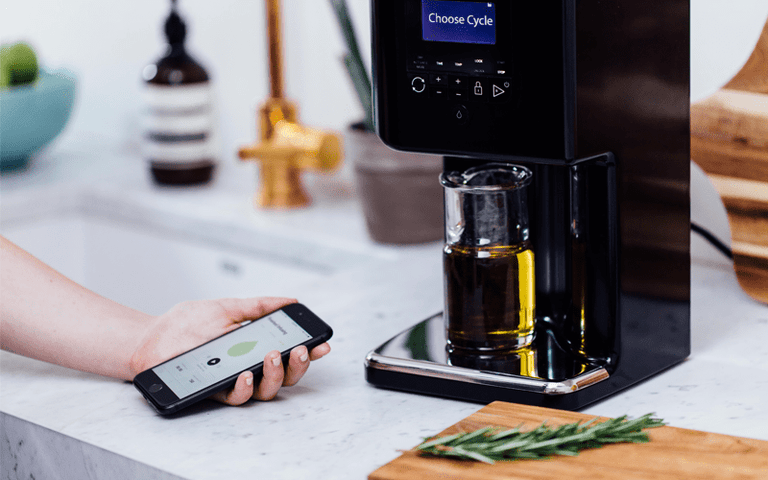 Achieve consistent potency
You want consistent potency, but it's a guessing game when you're baking your herbs in the oven, infusing on the stove, and straining and filtering over and over again.
Even with other machines and soy milk makers, consistent potency is rarely achieved.
LĒVO has integrated temperature controlled hardware and software that helps to provide consistent results.
Crockpots, soy milk makers, and pots and pans were not designed for infusion. This is why they stink up the whole place when you make infusions and edibles.
The LĒVO II & LEVO Lux help to seal in smells so they can't escape outside to nosey noses.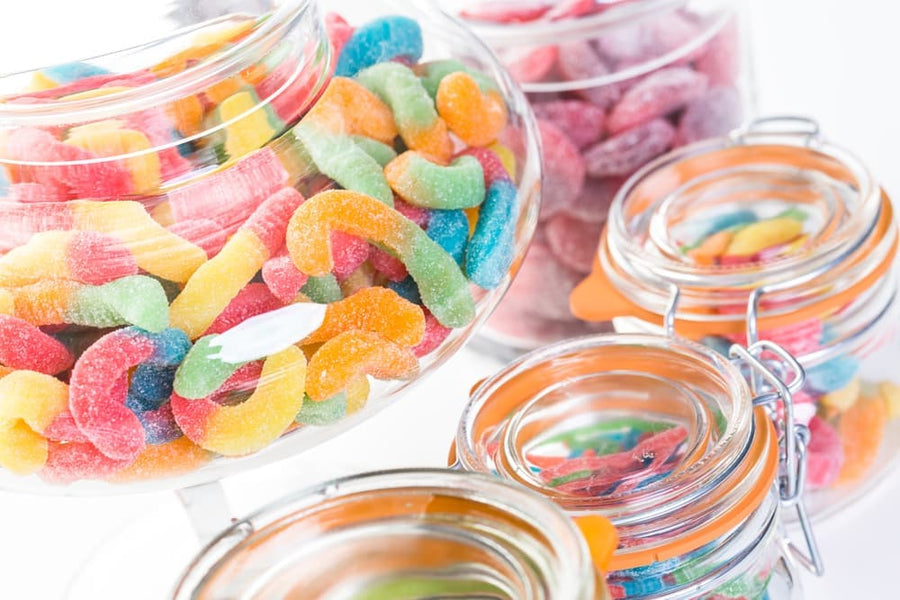 By infusing at home, flower-infused gummies, brownies, and cookies can be dosed to meet your needs. Not only does it save a trip to the store, but you can be sure your edibles deliver the exact results you are looking for. 
Save time & money while having piece of mind knowing exactly what's in your infusions.
LĒVO Family Perks
Lifetime benefits for LĒVO customers to enhance your experience.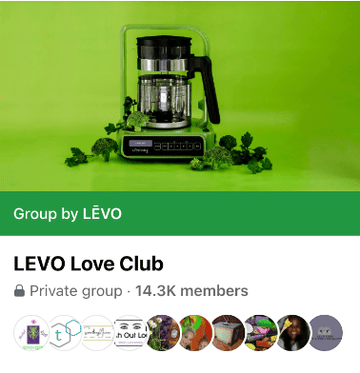 Membership to the LĒVO Love Club
This is our private Facebook for LĒVO lovers. We share recipes, tips, hacks, photos, videos, questions and answers... and there's lots of love and support.
Access Our LĒVO Video Section
In our consistently growing Video Library, you'll get access to awesome how-to videos, amazing step-by-step recipes, all of our best pro-tips, and lots more.
Access To Our Massive, Educational Library
We've got HUNDREDS of educational and "how-to" articles, walkthroughs, videos, tutorials, and more. And you get complete lifetime access to all of it.
Introducing the LEVO Lineup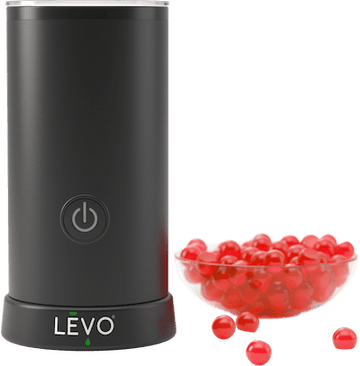 The LĒVO Gummy Candy Mixer is the foolproof solution to making gummies with precise temperature and time with your infusions; no saucepan and whisk required!
This machine takes the hard work out of stirring so no more standing over a hot stove or burnt gummy mix.
Learn More
We love to see your infusions!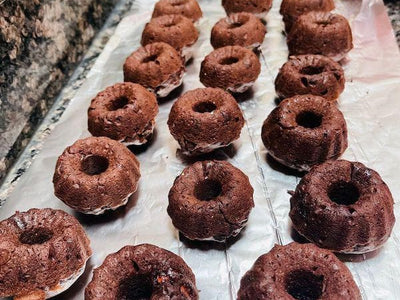 I purchased my Levo 2 last year! Totally fell in love with the easiness it brings when making my butter, coconut oil and MCT oil..I've also infused honey 💕 Now I am on a roll with my new gummy maker matching and now they have already made gummy mix..OMG. Totally in love with it all!! Add these all yesterday..😃☺️😉. Can't wait to buy more..💕💖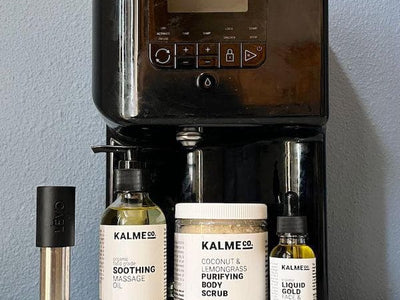 I have a micro company (Kalme Co.) and I have been using the LEVO II for about 2 years now to infuse the oils I turn into skincare products. This machine is amazing and makes it possible for me to multi-task, worry free, while the oils are infusing. At this point, this machine is starting to be too small to work efficiently for demand, but at those early stages, it was just what I needed!
This is a game changer so easy to use, less time, less mess. And the gummies come out perfect and taste delicious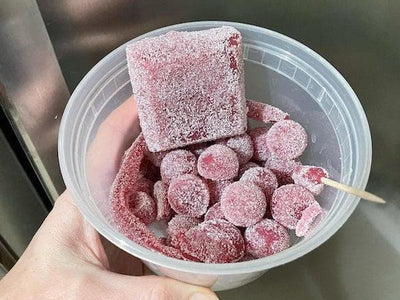 Infusing oils is a breeze! Just set it and forget it! I was super psyched to use the gummy molds and mixes with the [********] infused coconut oil I made. Also made [***********], which was a nice addition to my weekend pancakes. I'm definitely happy with this purchase!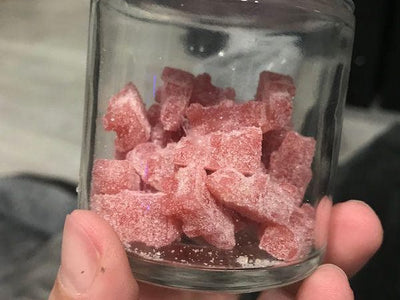 So far I've only had the strawberry lemonade but so so sooooo good. Daytime and Funtime dosage lol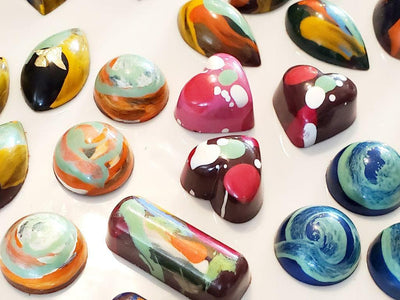 I am always happy to be surprised by new kitchen "gadgets" or equipment and ... I am having fun experimenting. Super easy and clean!
Love it!! Can't stop!! So easy to use and clean!!