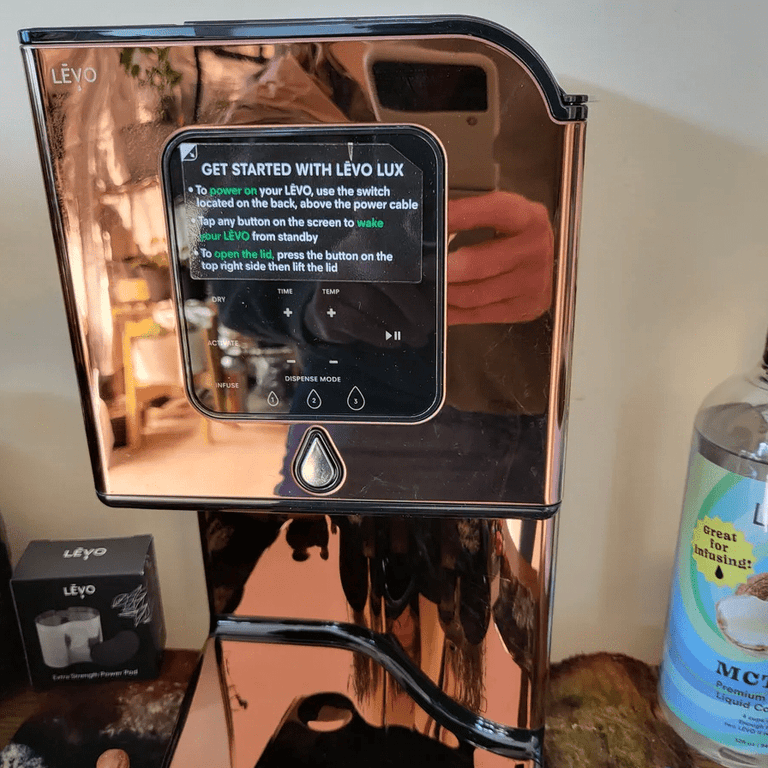 ---






DRY+ and ACTIVATE (AKA decarboxylation) cycles featuring an in-lid fan to remove moisture while increasing potency.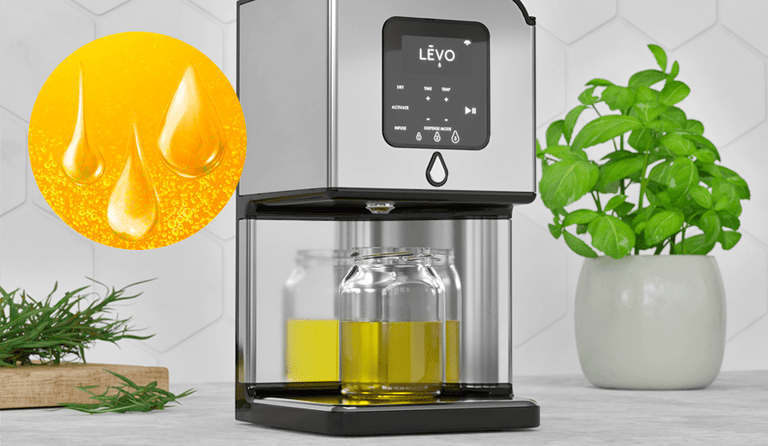 Efficiently drain your infusions with 3 unique dispense modes for all types of thickness. Whether it's honey, butter, oil or milk, LEVO Lux can handle it all.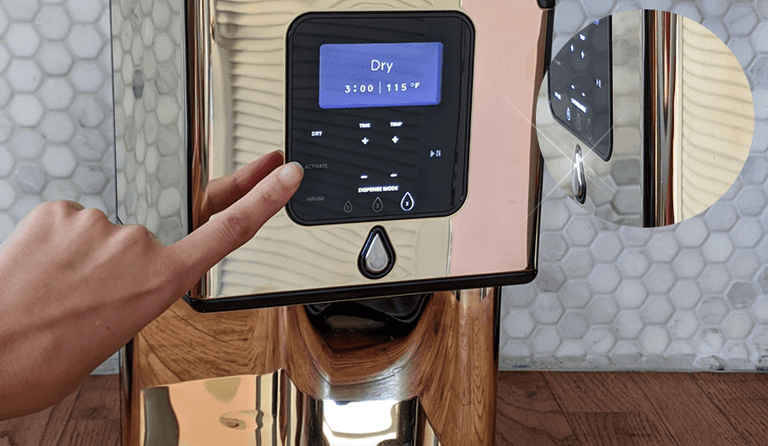 The real metal mirror finish and sleek touch screen interface makes this a countertop stand out like no other. Your kitchen deserves LUX.
Not just smart — automatic
LĒVO Lux uses patented technology to infuse all of the good stuff and none of the bad stuff (like grassy-tasting chlorophyll), without aerating your infusion to optimize shelf life. You'll get top shelf quality and extended shelf life with your own ingredients.
You'll love it, guaranteed.
Get a LĒVO that's perfect for you and test-drive it fully, for 30 days, and then decide whether you want to keep it or not.

If you don't absolutely love it, just send it back to us, and we'll buy it back. No questions asked, hassle free.

We want you to be happy with LĒVO. 

Find the LEVO that's perfect for you.
Colors
Limited edition transparent green
Limited edition pink shimmer
Limited edition red shimmer
Use
Personal Batch / Everyday Use
Large Batch / Small Business
Personal Batch / Culinary Use
Herb Capacity
1/3 cup 1/4 oz / 7 g
1 3/4 cup / 1oz / 28 g
1/3 cup 1/4 oz / 7 g
Liquid. Capacity
2 cups / 16 fl oz
4 1/4 cups / 34 fl oz
2 cups / 16 fl oz
Machine Finish
Glossy
Matte & Glossy
Metallic
Screen Type
Push Button
Touch Screen
Touch Screen
Dispense Mode
Push Button
Pour Out
3 Sizes
Size
6.9"L x 7.9"W.x 13"H
8"L x 8.5"W 12"H
6.5"L x 7.9"W.x 13"H